Educate yourself on the basics, the advance & the process that makes style, you.
---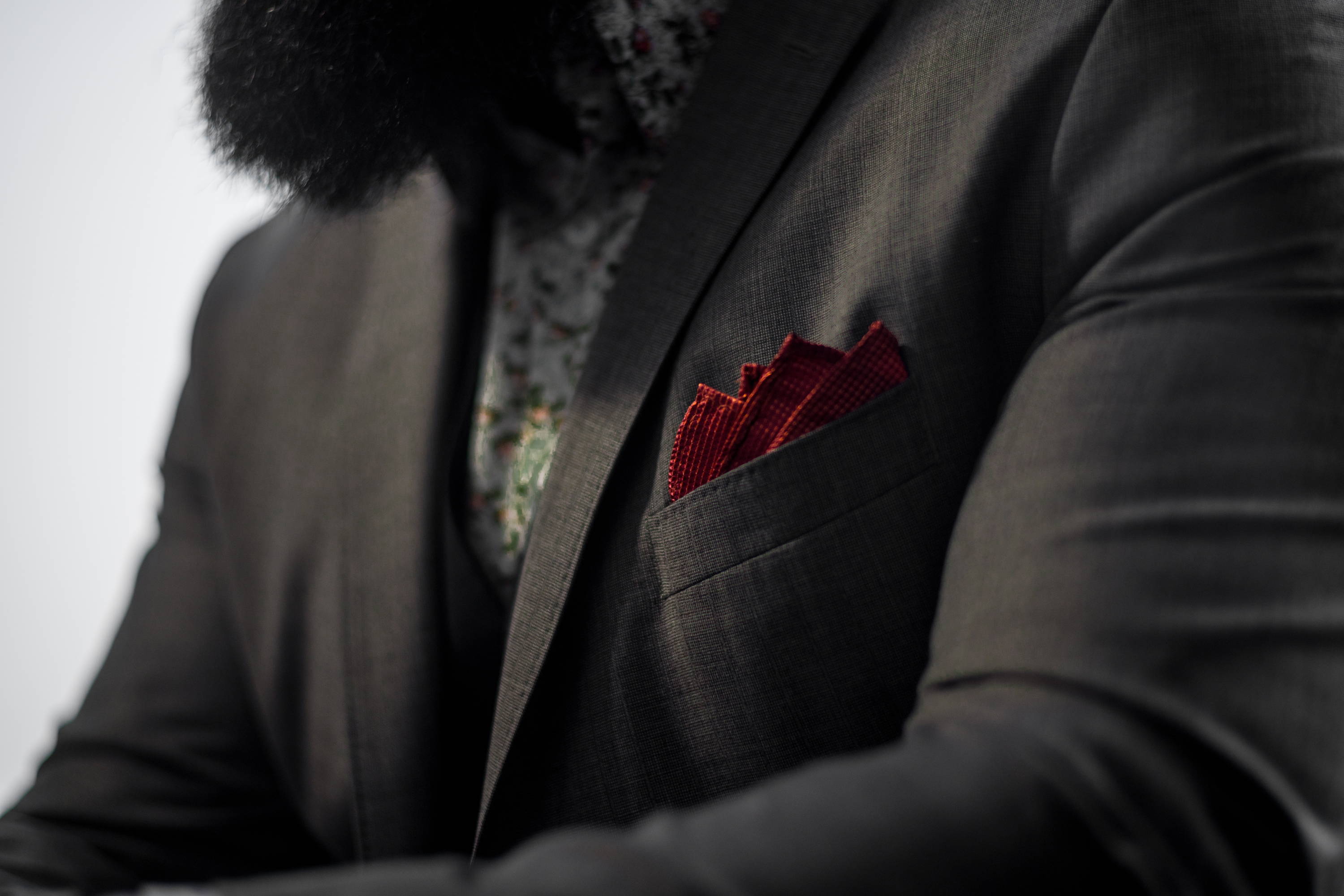 It is of our very humble opinion that your first suit purchase should be a NAVY suit. It is by far the most versatile . Your second purchase should be a GRAY suit, charcoal is preferred, again for its versatility. [Continue Reading]
---
Thank goodness the days of wearing a suit in replacement of a tuxedo are over, We are looking at you 2000s. Even better we have FINALLY stopped wearing neckties in place of the bow tie. A tuxedo is a timeless piece and it should be worn with the even more timeless bow tie. PERIOD. [Continue Reading]
---
In the begining there was tweed. The Tweed Sport coat is robust and hardy. It can be dressed up or dressed down. A good tweed sport coat is a lot like a well fitted pair of denim jeans. Timeless. [Continue Reading]
---
Women have patterns on top of patterns, for us men we are slighly more limited. With that said, here are just nine patterns you should add to your vocabulary. [Continue Reading]
---
September 3rd, 2018
Whether purely practical or outright embellishment, accessories are where conformity leaves off and individual expression begins. The right ones will bring your wardrobe into sharp focus. [Continue Reading]
---
September 2nd, 2018
It all started with a wallet. Davinch founder, Jeremy Sluder, wanted to make an all leather wallet for himself that he knew would last. The first stitch adjoining multiple pieces of leather, he didn't know it, Davinch Leather Company was born. [Continue Reading]
---
August 28, 2018
Let's start with the why...
Why do we wear bow ties? Is it for self expression? To be different? To Stand out? I tend to lean towards expressing ones self in any way you might feel comfortable in doing so. It is true, too, that some men are so uniquely partial to bow ties that their bow ties have become the signature elements of their ensemble. [Continue Reading]
---